Havertown Real Estate for February 2014
There were 23 total units sold in Havertown in February 2014.  This is an increase from February 2013.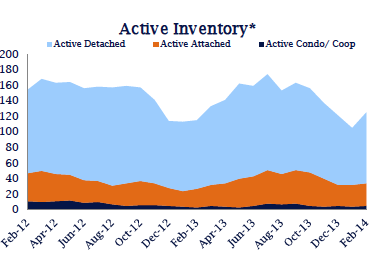 In February 2014, there were 125 homes available.
The Median home price was $230,000 in February 2014, which is 8% decrease from February 2013, and a 3% decrease form January 2014.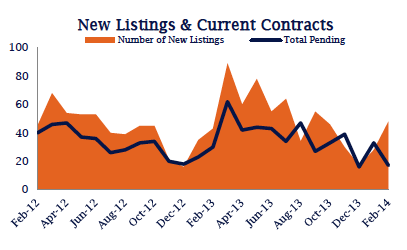 There are 48 homes newly listed, and 17 current contracts pending sale.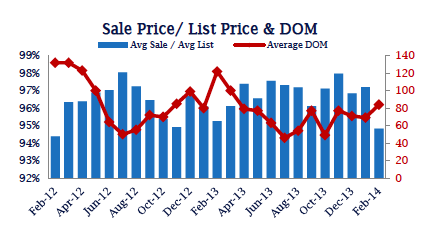 The average sales price was 94.8% of the list price.  The average number of days on market was 84, 31% lower than the average last year.
IF YOU OR SOMEONE YOU KNOW IS LOOKING TO BUY OR SELL IN HAVERTOWN- CONTACT ME!